Lessons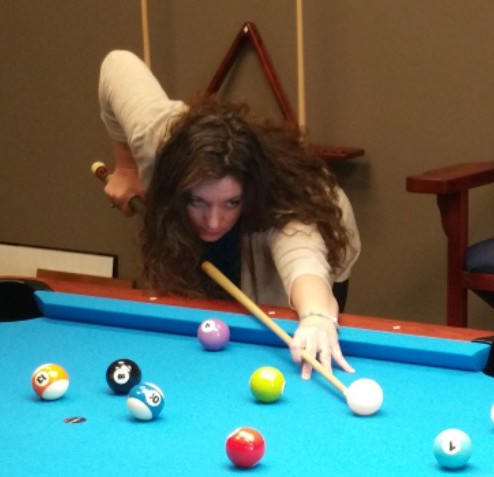 Learn how to play pool from a Pro! CarlaJean Beers has taught many students of all ages and abilities for nearly 20 years. She created and taught the Pocket Billiards Program at Boise State University. Her greatest passion is sharing the sport with others by teaching them how to shoot pool. In a beginning lesson she teaches the basic fundamentals, such as how to aim and cue ball control. Advanced students are taught English, banking techniques and game winning strategies. She also teaches Practice Drills, Skill Builders and does Tournament Tune-ups. From beginners to advanced students, CarlaJean knows how to teach in a way that the student enjoys learning. Her lessons are fun, informative and full of principals to take the student to the next level.
Private Lessons and Group Lessons by appointment. Ask about Family Fun Nights and Pool Parties. CarlaJean is available for Private and Corporate events.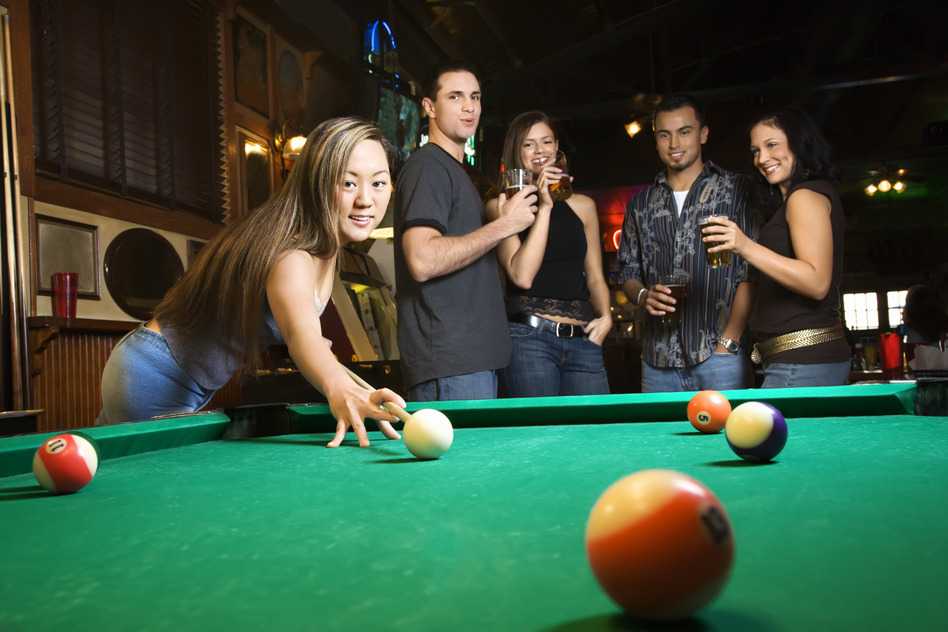 Leagues
Billiards of Idaho has pool leagues. Our leagues are hosted at Q's Billiards & Eatery in Boise. To join our leagues, get on a team or for more information about the Billiards of Idaho Pool League, please give us a call. Must be 21 years or older to join.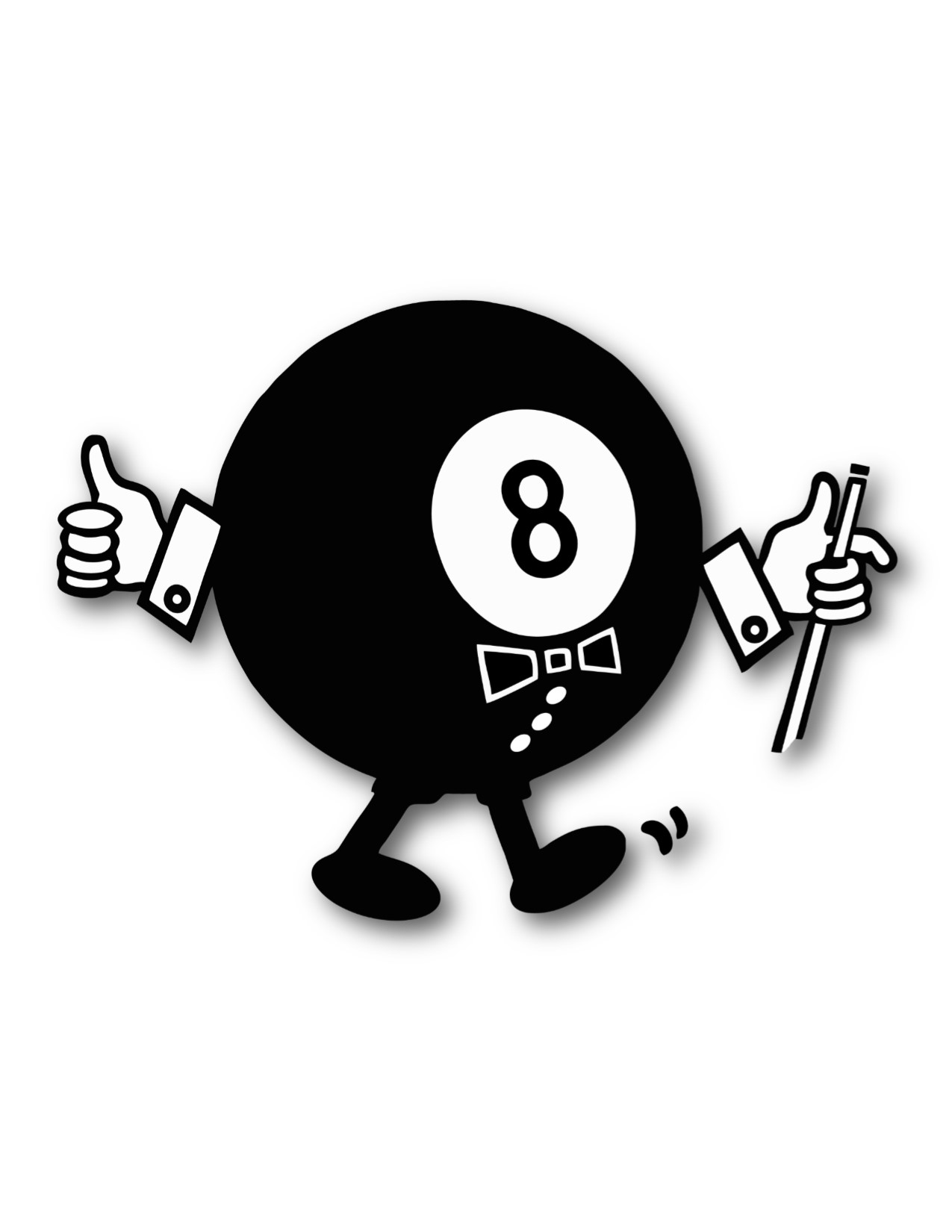 Improve your game!
See what you have against the other players in a league.